EU Warehouse 450W Motor Vespa Scuter 3 Wheels Electric Scooters For Adults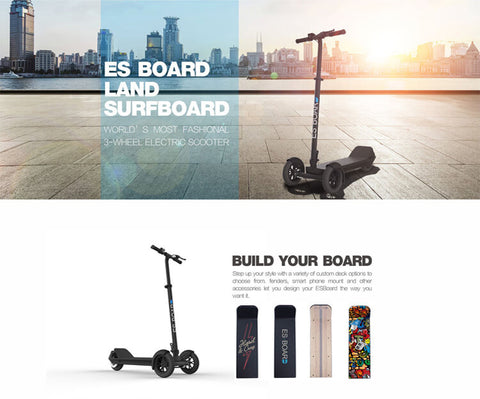 When you're on the road, electric scooters are a cool option. Enjoy Riding for the average person and adrenaline junkie.
Unique style design
This three-wheeled scooter features an innovative tilt steering system with multiple riding styles.
Multiple riding styles make it easy to ride for leisure, carving or work.
Commute at work. When folded, it can also be turned into a stroller mode on the street.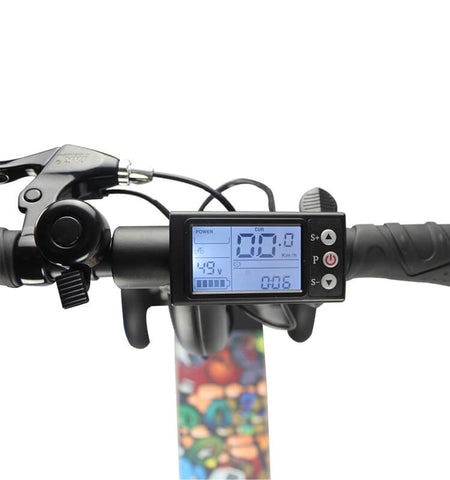 Real-time monitoring design: LED screen basically displays battery life, mileage (single, total and remaining), speed (three gear changes) and other information. You can get a clear feel for the condition of your electric car outdoors.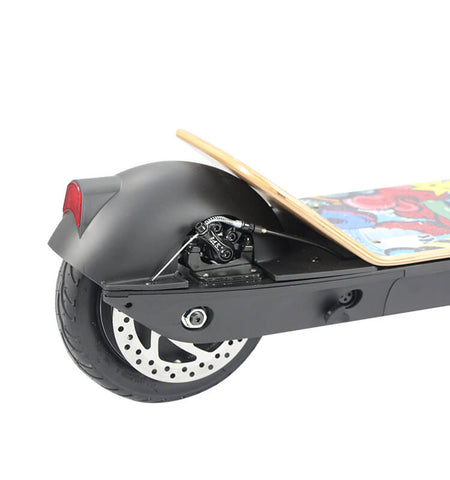 Designed for lots of power. With just one 450W brushless motor, the ESWING electric scooter can reach a top speed of 15-18.5mph for the average adult. the powerful e-scooter engine supports up to 15% climbing torque.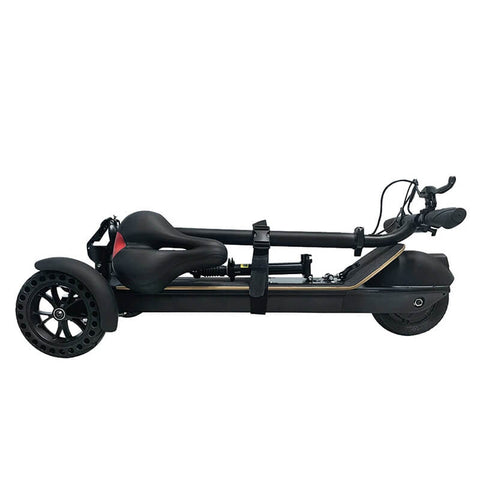 Designed for long distance travel: ESWING electric scooter can last 9.3-12.3 miles on a single charge. Our smart fast charger allows you to charge the lithium-ion battery to 100% in 4-6 hours and also prevents overcharging.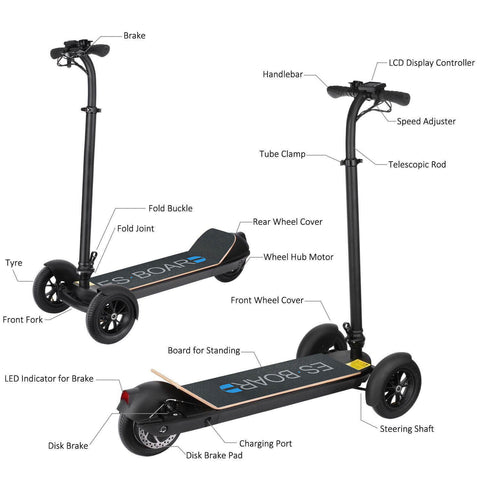 Designed for extreme portability, the Ancheer electric scooter weighs only 37 pounds and can be easily folded in 3 seconds. Take it on the subway or bus, store it in the trunk of your car, or cart it through the halls to the office.
Designed with durable materials: The ESBoard can carry a 243-pound rider thanks to a wide 7-ply maple deck with non-slip decals, a durable aluminum frame and 8.5-inch pneumatic and solid tires. Stand on it worry-free.
ESBoard electric scooters will be a hoot on the street!
They are safer than electric longboards and more compact than bicycles.
More compact than a bicycle. If you want to get to the office fresh and on time, every time, electric scooters are a great choice.

-Handle height adjustment: 95-117 cm

-Wide deck. 8.2 inches wide

-Carrying weight: 243 lbs.

- 3 wheels to avoid tilting to one side

- Fully charged. 5 hours

- Maximum speed: 15-18 mph (25-30 km/h)

- Maximum distance: 9-12 miles (15-20 km)

- Climbs slopes with a maximum gradient of 15%

Easy to fold, store and lift

Easy to store under a desk, in a locker at the gym, under a chair at a cafe
Under a chair in a cafe, under your feet on a commuter train/subway, or even in the trunk of a car
Put it in the trunk of your car a few times

Cut through the crowds and get to your destination faster

High quality components

Main body. Aluminum alloy frame.

Handle. Plastic grip

Wheels. Pneumatic front wheels and solid rear wheels

Battery. Lithium-ion battery, AC 100-240V 50-60Hz

Motor. 450W DC brushless, 48V, 600rpm, 7N.m

Brakes. Electric brake and disc brake

Waterproof. IP54
Demision :590*210*1120mm
Packing size :1120*490*380mm

Don't hesitate to take it home and start your stylish commute
Time. It will take your riding experience to another level.