The ESWING ES6+ urban electric two-wheeled self-balancing scooter is a self-balancing electric scooter with non-slip feet which extends the adjustment range of the unit and makes it easy to use, albeit for the uninitiated rider. The scooter has a sturdy housing which makes the item reliable and difficult to scratch even with extended use.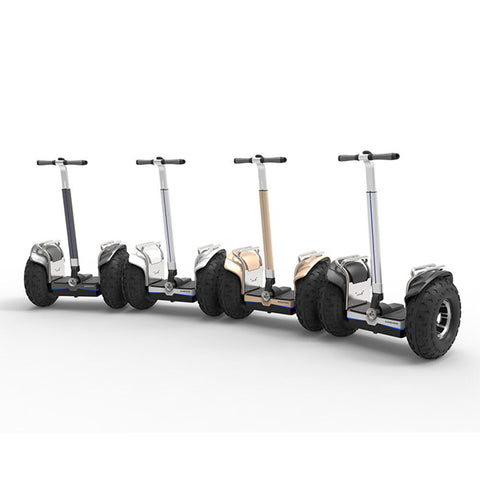 A mobile app on this self-balancing electric scooter enables customers to track route history and filter battery status via their phone. Customers of this self-balancing electric scooter can ride in both the standard mode and the learning mode, which shows first-time customers how to ride. These modes have different speed limits, so customers can choose the mode that suits them.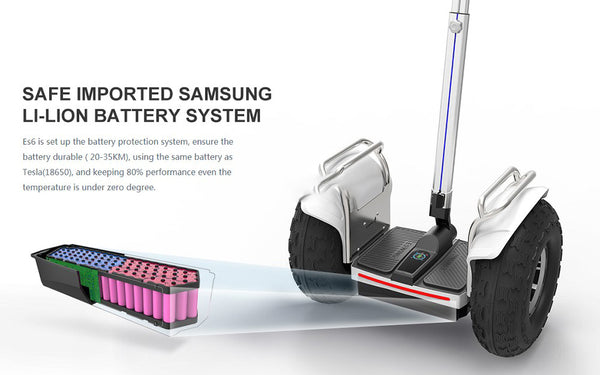 The trendy silhouette electric bike mountain electric folding bike is used for patrolling and safety. It has the impact I felt I had later. This gadget is small, sturdy and made of metal composite. It is additionally available in light, dark and other shade variations which are possible to obtain on the website. It is difficult to cross the impact of the speed breaker because of the risk of tumbling off the board. This can happen with one of the wheels being suspended around while the other is on the opposite side of the knock. I held on to it until I had made up my mind about the ride and control of the board. I would recommend wearing a protective cap in case some unforeseen problems arise.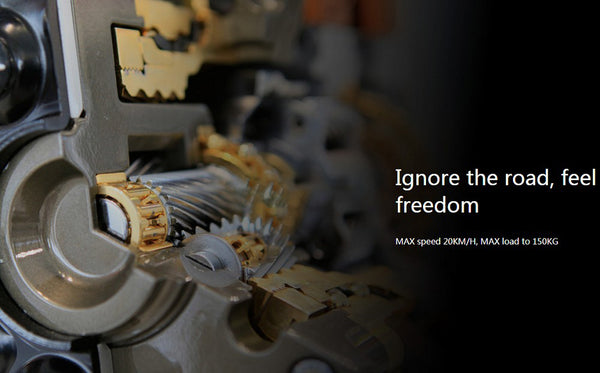 The ESWING ES6+ urban electric two-wheeled self-balancing scooter is an elegant plan with Bluetooth APP control. It comes with RIFD and GPS framework and propelled safety system, you can also see the English and Chinese voice and OSD. it has built-in GPS framework. Cool discharge control shaft and double reinforced lithium battery frame.
| | |
| --- | --- |
| Model | ES6S |
| Battery | 55.5V/ 11Ah  Lithium-ion |
| N.W/G.W | 52kg/54kg |
| Dimension | 820*490*560mm |
| Packing Size | 860*530*660mm |
| Max Loading | 150kg |
| Max Speed | 30km/h |
| Tyre | 19 inch Vacuum off-road tire |
| Motor | 3200W2 Brushless Hub Motor |
| Max Climbing | 35° |
| Range | 35km |
| Charging Time | 4-6h |
| APP | Yes |
| Foldable | Yes |
| GPS | Yes |
| Rental System | Yes |
| Golf bag holder | Optional |
| Suitcase | Optional |
| Color | Black,Silvery |
| OEM | Acceptable |