The Eswing golf cart has proven to make golf more popular and courses more profitable:

Attract New Players - Golf is a game that players quickly come to love, but is largely still undiscovered by a new generation of potential life long fans. Eswing golf cart appeals to the younger action sports crowd looking for adventure, excitement, and fun.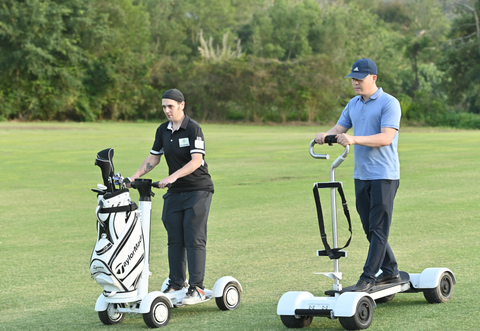 Increase Frequency Of Play - The avid player is Eswing's biggest fan. With a Eswing golf cart you can complete a round in half the time, so you can play twice as often.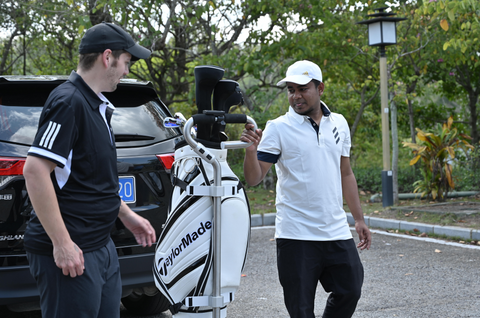 Differentiate Your Course - ESWINGBoarding is an entirely new sport that most every golfer is eager to try. A rental fleet of ESWINGs provides an unique new offering that will attract players from other courses and keep them coming back for more.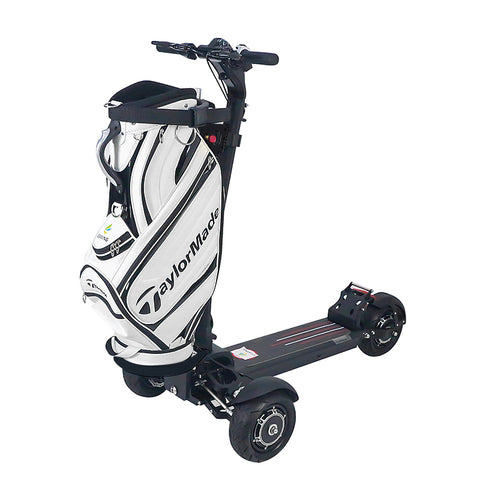 Guest & Media Buzz - Nothing generates more media attention and positive word of mouth than a new Eswing golf cart program. Your members and guests will help spread the word about just how much fun they had.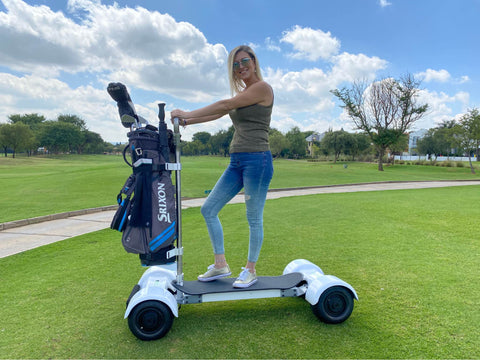 Increase Rounds Played - After years of declining popularity, Eswing golf cart has proven time and time again to put courses back on track for strong growth. Many early adopters of Eswing golf cart have seen over a 30% increase in rounds played.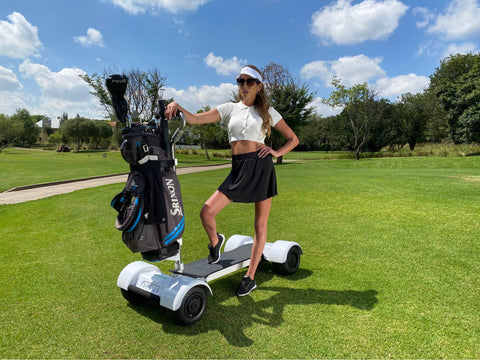 Generate More Revenue - While the overall goal of Eswing golf cart is help courses attract new players, plus provide their members and guests a unique new way to enjoy the game, one of the greatest benefits is to a course's bottom line.