How To Actually Operate Your Electric Scooter
‍
Now that you know what makes electric scooters work, how do you work your electric scooter? When you hop on a eswing scooters, it's pretty simple. We even have an entire section of our website dedicated to teaching you how to ride.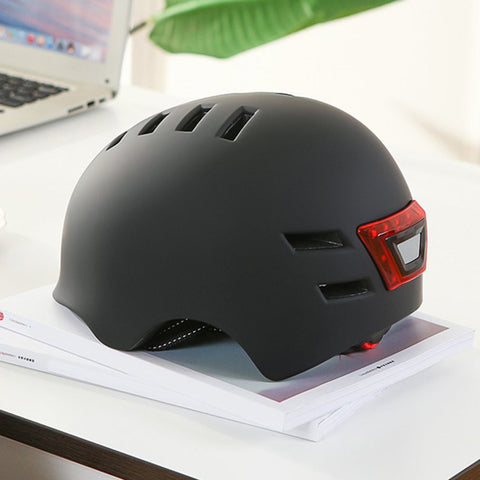 ‍We're going to quickly provide some recommendations for that first ride, though.
Start with the proper gear: All riders should have a helmet and proper footwear. Don't overlook the importance of wearing the right shoes - they should be close-toed. The last thing you want is to step off your board wearing flip flops and skin your toes, or worse.
Find a calm, open space: Don't try and trek through the city streets on your first go. Get comfortable in an empty parking lot first - free of other riders and obstacles.
Power up your e scooter: Don't get on the scooter quite yet - first, power it up and choose your speed level. With a esboard, you can choose from 5 different settings. We recommend you get accustomed to riding, steering, and maneuvering on the lowest setting first.
Step on your electric scooter's deck: Give a little push, and use the throttle to propel yourself.
Get familiar with the steering system: With traditional electric scooters, you'll physically turn the handlebars. But with a

eswing es6s electric scooter,

you'll lean-to-turn. Shift your weight by dropping your hips in one direction or by putting the weight on your toes/heels. As your weight shifts in one direction, the scooter will turn with you. This will take a bit of getting used to, but within that first ride, you'll begin feeling your confidence soar.
Practice braking: To come to a stop, let off the throttle and roll until you stop. Or, for faster stopping, use the handbrake.
Final Thoughts On How Electric Scooters Work
‍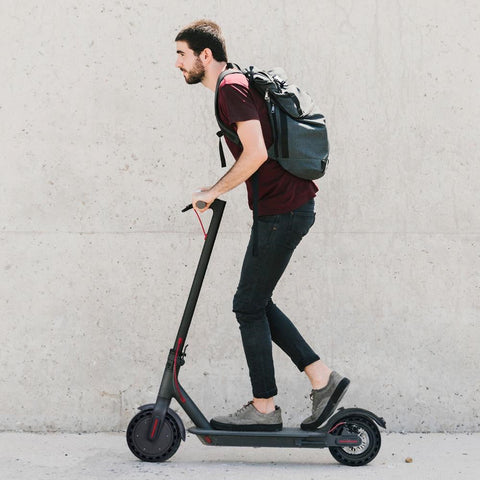 Now, you know how electric off road scooters work and you know how to operate one. All that's left to do is get out there on yours and give it a try! If you don't have one yet, head over to our site and pick yours out. Trust us - there is nothing quite like riding a eswing scooter. It'll be the most fun you've ever had on three wheels! For more information on how these scooters work and how to use one, check out our help center or other resources in our blog.