We are committed to liberating people from the tyranny of transportation frustration - cost, inconvenience and carbon emissions. Our intention is to create an energy saving and emission reducing products to protect the planet's environment. No need to wait for a bus, subway or taxi. Say goodbye to crazy parking fines and wasting time, trying to find a parking space. We all live busy lives and are always looking for ways to save time.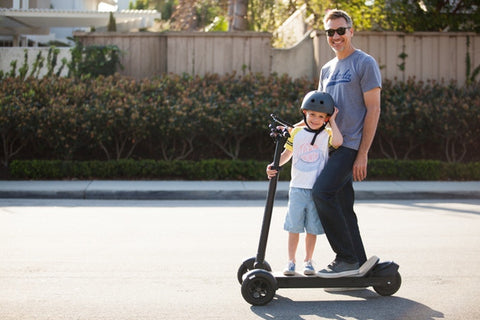 Starting in 2002, we designed the best electric scooter on earth. We have spent two decades evolving different motor and battery technology to meet different consumer needs. Such as golf carts scooters, three-wheeled scooters, kids electric scooters, electric bike, etc.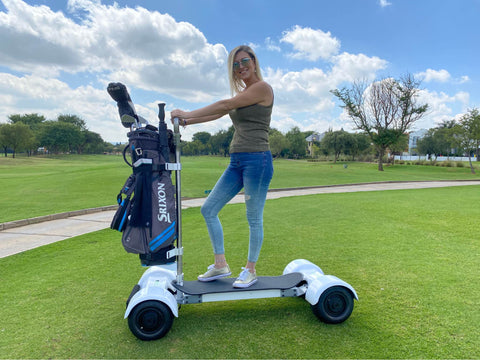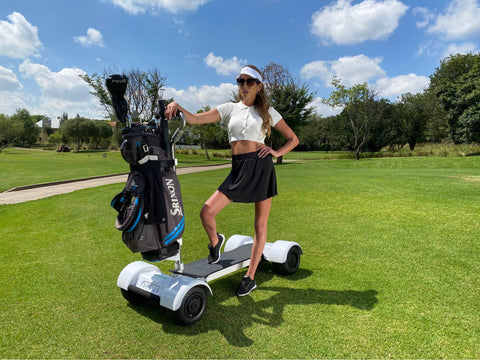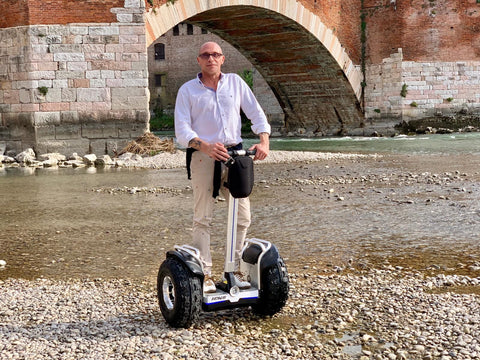 We build the ideal personal transportation devices. A key aim of our is making it affordable for everyone. Our approach is to sell direct from the factory to the consumer. Cutting out the middle man and the extra costs, passing the savings onto you. This means you can ride a brand new scooter for the price of your daily latte.