Take it all in Eswing scooter
With the effects of the climate crisis, it's time for us to leave our cars behind and look for a better mode of short distance travel.
Our transportation hack? Fold up your scooter, There's no better way to get to your final destination than an open air ride on the ES M1 MAX.
Zip along the street to meet a friend for dinner in restaurant. Take in the murals in the arts district on your way to check out a new gallery. Enjoy late afternoons at the cafes and bars along the waterside.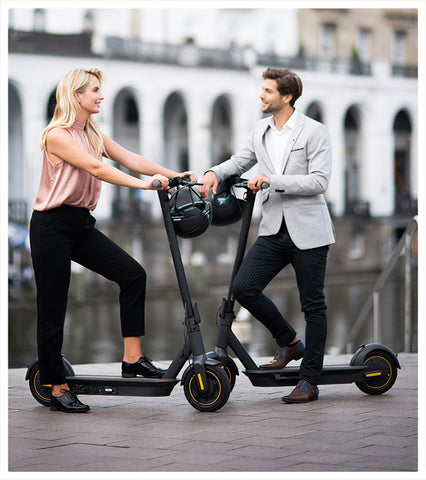 At Eswing we'd like to help people take back their commute, giving them a more sustainable way to get around. Who knows? Maybe, you'll find something new to love about this world along the way.