"Meet Eswing, the design-savvy, adult-friendly scooter for getting around town that folds in 1 click."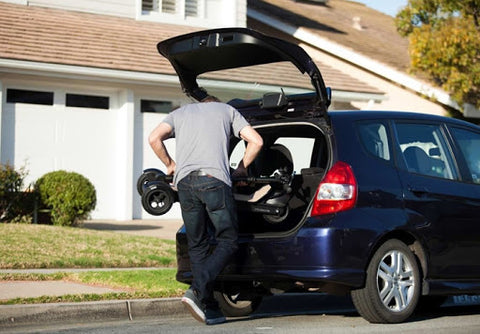 "The first thing that you notice about the ESWING ES-M13 is its stellar design. The minimalist body is constructed of Aluminum alloy for a balance of lightweight and heavy-duty strength."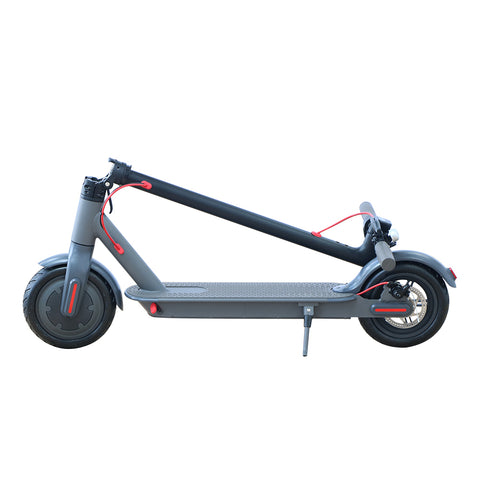 If you're looking for a scooter but don't want something that looks like you borrowed it from your kid, check out Eswing's sleek ES-M13, a high-design e-scooter with the craftsmanship, details and finishes of a luxury automobile.